About Goar de Lamerens, M.D.
Goar de Lamerens, M.D. opened Associates in Internal Medicine in St. Augustine and Palm Coast. He has been practicing medicine in these communities since 1999 and wants you to consider him as your doctor.
He was Chief of Medicine at Flagler Hospital, St. Augustine, from 2004 to 2009.
Goar de Lamerens, M.D. received his Undergraduate Degree at the University of Miami and graduated from Autonomous University of Guadalajara. He served his residency at University of Medicine & Dentistry of New Jersey in Hackensack and was House Physician in Orthopedics at Mount Sinai Medical Center in Miami for a year and a half before moving to St. Augustine.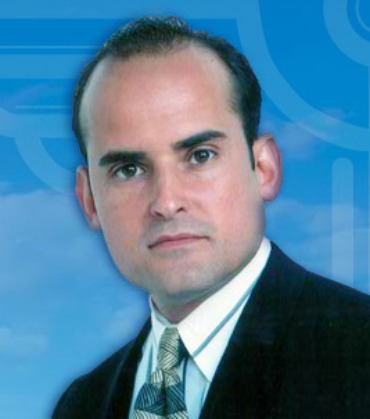 Goar de Lamerens, M.D.is on call 24 hours a day for emergencies and points out that after hours he or one of his covering health care providers will get the call and talk to you in person.

Goar de Lamerens, M.D is bilingual, speaking both Spanish and English.